We Are
A Collaborative Atmosphere for Growth
We've all heard the saying that two minds are more than two apples – which is exactly what makes working with the N2U team so beneficial. With your industry knowledge and our inbound know-how combined, we can unleash your business's potential and grow your presence online. It's not just another meeting; it's building a powerful partnership with people who care and are invested in your success. Go fast go alone, but go further go together. N2U always improve ourselves day by day for being the most suitable partner to you. Keep work hard play hard.



Boss view Results
We focus on what matters and stay the course, which is getting you results and ROI. That means establishing a sprint together and following those tasks through to the very end.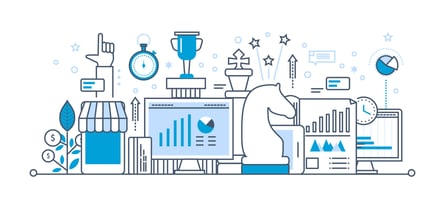 Walk the Talks
There's no fog of mystery around our strategy – we're 100% transparent with you every step of the way, so no one's left in the dark. At the end of the day, it's about respect, honesty and consideration for us.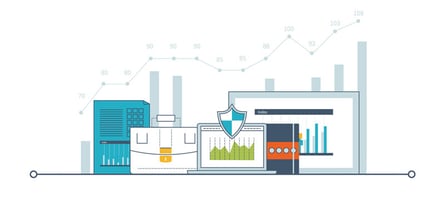 Extra the Miles
We've had our fair share of experience with clients of all industries and sizes, which is why we hold ourselves accountable with you from month to month. Don't like something? Let's talk about what we can do to fix it.